WHY PAY MORE??? - BUY HEALTH PRODUCTS AT COST WITH OUR COUPONS!

For eStore Order: Use Coupon Code "PICKUP" For Employee Pricing. No Delivery!
At www.prohealthpharmacynetwork.ca, our main objective is to provide big savings to our website patrons. By using our coupons, your purchase price is virtually at our wholesale cost.
We only carry fast moving items and may not have some products in stock. For your convenience, we recommend that you pre-order your products. Please note that we do not deliver products on this website and you must pick up your order.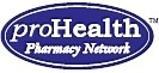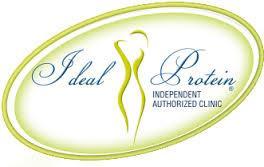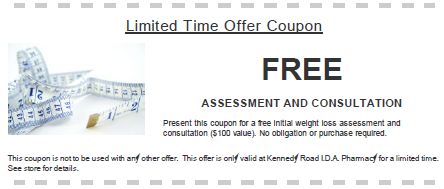 © 2015 www.prohealthpharmacynetwork.ca