WHY PAY MORE??? - BUY HEALTH PRODUCTS AT COST WITH OUR COUPONS!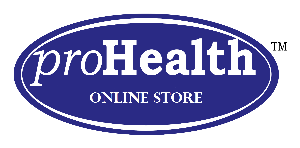 Swiss MicroLactin 500mg Capsules 120's
$27.99 $15.99 with Coupon Code & Pick Up
MicroLactin® is a patented milk protein concentrate that helps relieve joint pain that results from osteoarthritis. Results in as little as 2 weeks. Get moving again! Don't let sore joints slow you down.
M307363/91392/20190616