WHY PAY MORE??? - BUY HEALTH PRODUCTS AT COST WITH OUR COUPONS!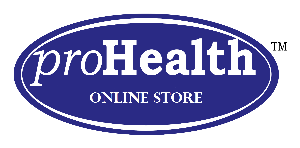 Veralac Nail Lacquer 6.6mL
$54.99 $29.99 with Coupon Code & Pickup
VERALAC™ is a nail lacquer specifically developed to improve the appearance of damaged nails affected by malformation, fragility, splitting and local pain, commonly present in nails damaged from nail acrylics and many nail diseases including nail psoriasis.
M033572/92724/20190914