WHY PAY MORE??? - BUY HEALTH PRODUCTS AT COST WITH OUR COUPONS!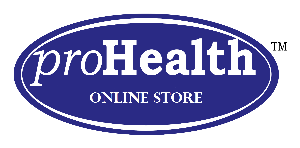 Amosan Oral Antiseptic Rinse 12x1.7g stick packs
$22.99 $11.99 with Coupon Code & Pickup
To help treat: gingivitis, canker sores, denture irritation, tooth extractions.
Recommended dose: Adults and Children (6 years and older): Dissolve contents of envelope into 30mL (1oz) of warm water. Swirl solution in your mouth in two separate rinses of 30 seconds. Do not swallow. Expel oral rinse and do not eat or drink for 20 minutes. Use 3 times daily after meals or as directed by your dentist or physician.
Cautions and warnings: This product should not be used for treatment of infants or children under 6 years of age unless directed by a dentist or doctor. Children under 12 years of age should be supervised in the use of this product. Do not use this product for more than 7 days unless directed by a dentist or doctor. If sore mouth symptoms do not improve in 7 days; if irritation, pain or redness occurs, persists or worsens; or if swelling, rash or fever develops, see your dentist or doctor promptly.
Medicinal Ingredient: Sodium Perborate Monohydrate 68.635% (w/w)
Non-Medicinal Ingredients: Ginger essential oil, L-tartaric acid, Menthol, Peppermint essential oil, Sodium saccharin and Vanilla flavour.
M070070/91006/20230507