WHY PAY MORE??? - BUY HEALTH PRODUCTS AT COST WITH OUR COUPONS!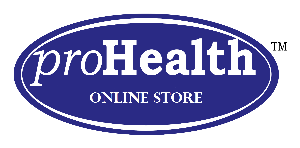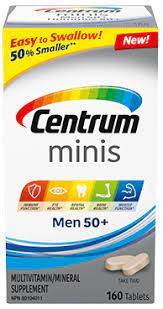 Centrum minis Men 50+ Multivitamins 160's
$28.99 $15.99 with Coupon Code & Pickup
Helps maintain bone and dental health, maintain proper muscle function, eyesight, and support the immune system*
Contains more Vitamin A, C, D, and Magnesium than Centrum Select Essentials 50+
A formulation of vitamins and minerals to support good health
Non-GMO and gluten free!
M148942/92187/20210829