WHY PAY MORE??? - BUY HEALTH PRODUCTS AT COST WITH OUR COUPONS!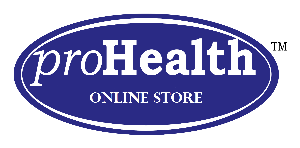 Jamieson NEM Natural Eggshell Membrane 30's
$43.99 $23.99 with Coupon Code & Pickup
Natural Eggshell Membrane contains the patented and proven ingredient NEM®. Research has shown that just 500 mg taken once daily significantly reduces joint pain in as little as 7 days, and reduces joint stiffness, which contributes to better joint health.
M36136/92171/20191225

Webber Glucosamine with NEM 750/275mg 60's
$27.99 $15.99 with Coupon Code & Pickup
Innovation meets "tried and true" in this joint pain supplement from webber naturals. Full strength doses of NEM (Natural Egg Membrane) and Glucosamine bring fast-acting relief for joint pain, stiffness, and inflammation. Clinical studies show significant results with NEM in 7–10 days. Glucosamine and NEM for fast effective joint relief.
M021513/91366/20191225

Webber NEM Clinical 500mg Capsules 30's
$27.99 $15.99 with Coupon Code & Pickup
NEM Natural Eggshell Membrane reduces joint pain and improves mobility in just 7–10 days. NEM is clinically proven to be the fastest, most effective nutritional formula for relieving osteoarthritis and other joint conditions.
M044294/91366/20191225