WHY PAY MORE??? - BUY HEALTH PRODUCTS AT COST WITH OUR COUPONS!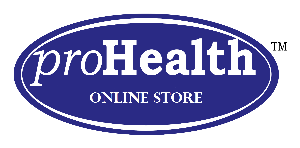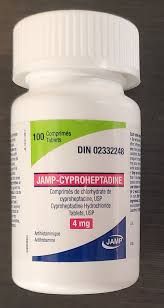 Jamp-Cyproheptadine 4mg 100's
$179.99 $99.99 with Coupon Code & Pickup
JAMP-CYPROHEPTADINE, 4MG, TABLET This medication contains an antihistamine. Typically, it is used for allergies. It may also be used to treat urticaria. Its effects can be felt within 1 hour.
M560532/98835/20210227