WHY PAY MORE??? - BUY HEALTH PRODUCTS AT COST WITH OUR COUPON CODES!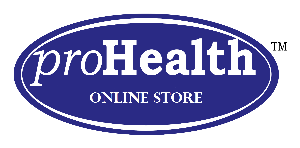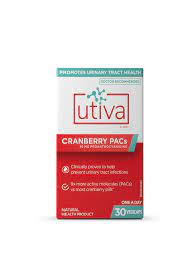 Utiva CRANBERRY PACs 30's
$59.99 $32.99 with Coupon Code & Pickup
EFFECTIVE & POWERFUL.
One Utiva Cranberry PACs capsule has the clinically proven dose to help prevent UTIs. Cranberry PACs are included in Urology Guidelines and trusted by Doctors.
CLEAN FORMULATION.
Each capsule has the least amount of fillers in one of the smallest size cranberry pills.
ONE PILL A DAY.
Easy and convenient way to take your daily regimen for flushing a wide range of bacteria.
M150624/92968/20230405