WHY PAY MORE??? - BUY HEALTH PRODUCTS AT COST WITH OUR COUPONS!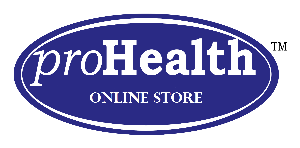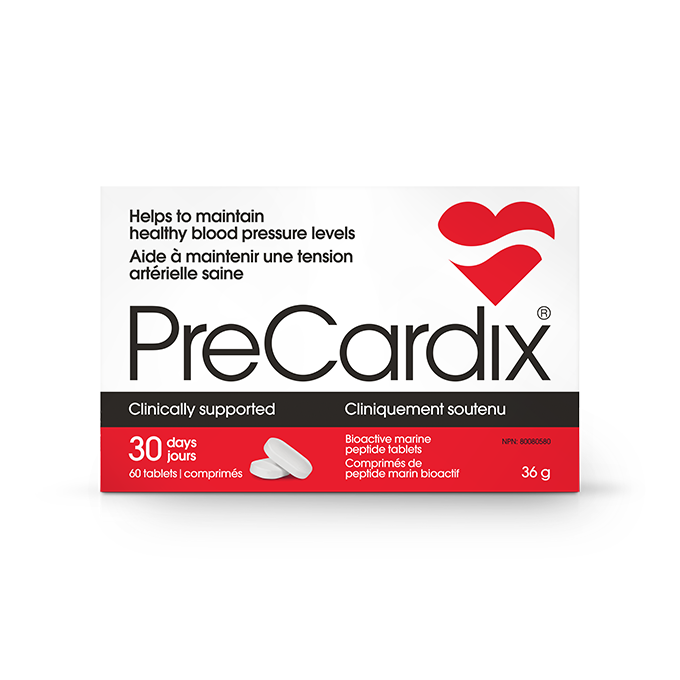 PreCardix Marine Peptide 60's
$64.99 $34.99 with Coupon Code & Pickup
Experience healthier blood pressure within 2 to 8 weeks (2 packs = 8 week supply).
Effective for 89% of adults. Take 2 tablets together daily.
Clinically proven natural ACE-inhibiting mechanism of action.
No known serious side effects.
Contains the clinically proven dosage of 1200 mg of proprietary bioactive marine peptides.
Derived from cold-water shrimp shells, sustainably sourced from the Arctic sea.
Developed in Norway. Manufactured in Canada.
NSF and GMP certified manufacturing standards.
Approved by Health Canada as a safe and effective natural product for healthy blood pressure and cardiovascular health. Natural Product No. 80080580.
M166097/93180/20230422