WHY PAY MORE??? - BUY HEALTH PRODUCTS AT COST WITH OUR COUPONS!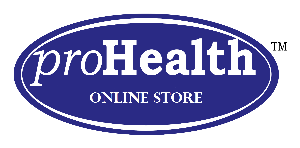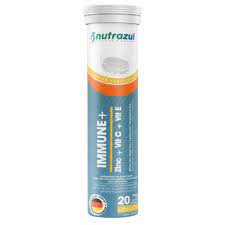 Nutrazul Immune+ Zinc+Vit C+Vit E 20's
$20.99 $10.99 with Coupon Code & Pickup
Vitamin C (Ascorbic Acid) 150 mg
Vitamin E (dl-alpha Tocopheryl acelate) 18 mg
Zinc (Zinc gluconate) 10 mg
Non-Medicinal Ingredients: Citric acid, Sodium hydrogen carbonate, Inulin, Sodium cyclamate, Saccharin sodium.
M165847/9999/20230424