WHY PAY MORE??? - BUY HEALTH PRODUCTS AT COST WITH OUR COUPONS!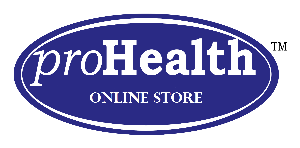 ProFoot Flex-Tastic Gel Toe Relaxer
$16.99 $9.99 with Coupon Code & Pickup
It doesn't always take a trip to the spa to pamper your feet. Just slip on a pair of Flex-Tastic gel massagers for 5 minutes and you'll swear you heard your feet say, "Thank you!" Their professional design means they don't just separate your toes; they align them. And that relieves joint and muscle pain from being on your feet all day.
M793661/9840/20191225