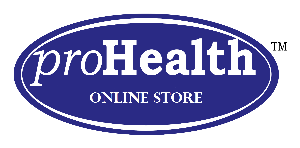 WHY PAY MORE??? - BUY HEALTH PRODUCTS AT COST WITH OUR COUPONS!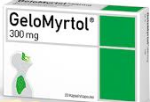 GeloMyrtol 300mg Capsules 20's
GeloMyrtol® 300 mg has clinically proven efficacy and safety in trials with over 6000 patients it reduces the need for antibiotics.
Over 23 countries in the world use Gelomyrtol to relieve the symptoms of sinusitis and bronchitis. Millions of Europeans use it to relieve themselves from their symptoms of common cold as soon as they appear, for common cold often are the origin of respiratory infection such as sinusitis and bronchitis.
$27.99 $14.99 with Coupon Code & Pickup
M036909/91352/20190614