WHY PAY MORE??? - BUY HEALTH PRODUCTS AT COST WITH OUR COUPONS!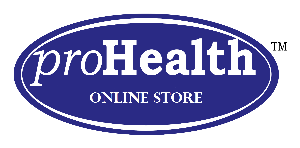 C4 Sport Pre Worout Blue Raspberry 30 servings
$45.99 $24.99 with Coupon Code & Pickup
PRE-WORKOUT ENERGY OPTIMIZED FOR EXERCISE
C4 Sport can help give you the energy you need to get through even the toughest moments of your fitness journey from before "go" to long after you've left the track or taken off your gear.
M148942/92187/20210829