WHY PAY MORE??? - BUY HEALTH PRODUCTS AT COST WITH OUR COUPONS!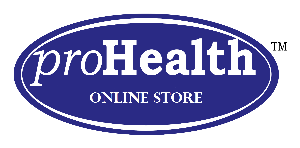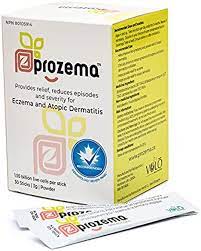 Prozema Probiotic Eczema and Atopic Dermatitis 30's
$61.99 $33.99 with Coupon Code & Pickup
Probiotic Supplement for Atopic Dermatitis & Eczema
FOR CHILDREN & ADULTS
ProZema features a unique blend of 3 patented probiotic strains:
Bifidobacterium lactis CECT 8145,
Bifidobacterium longum CECT 7347, and
Lactobacillus casei CECT 9104.
ProZema reduces the symptoms of eczema and atopic dermatitis.
M164099/93078/20230531