WHY PAY MORE??? - BUY HEALTH PRODUCTS AT COST WITH OUR COUPONS!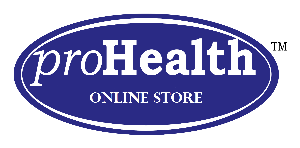 Caltrate 600 tablets 60's
$22.99 $12.99 with Online Order & Pick Up
Caltrate 600 mg is a drug indicated in case of calcium deficiency following an increase in needs (growth, pregnancy, breastfeeding),
Adjunctive treatment of bone decalcifications in the elderly, or following menopause, corticosteroid therapy prolonged immobilization after resumption of mobility.
M331074/91134/20210829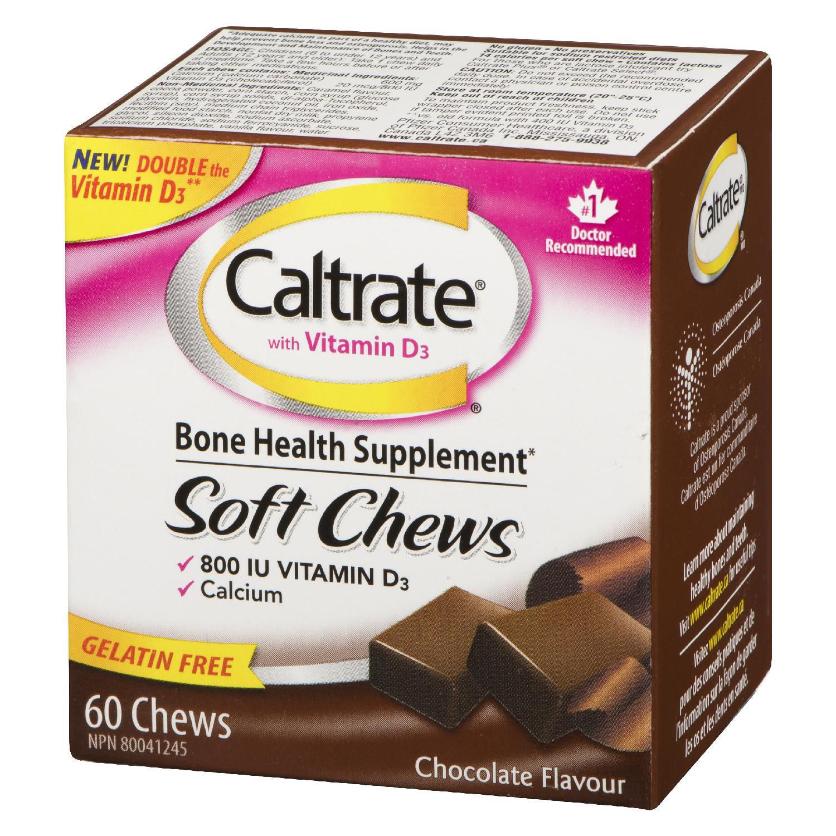 Caltrate 600 + D3 Soft Chew Chocolate 60's
$23.99 $13.99 with Online Order & Pick Up
Caltrate Soft Chews provide calcium and vitamin D in a great-tasting chewable format.

Vitamin D helps in the maintenance of strong bones and good health, and the absorption and use of calcium.

1 Adequate calcium and sufficient Vitamin D as part of a healthy diet along with regular exercise may help prevent bone loss and osteoporosis
M264101/91190/20210829