WHY PAY MORE??? - BUY HEALTH PRODUCTS AT COST WITH OUR COUPONS!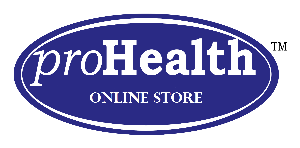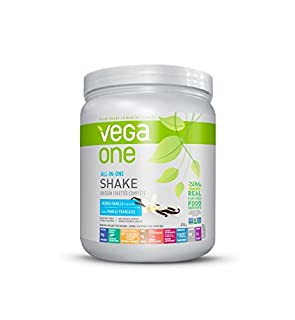 Vega One All-In-One Plant Based Protein Powder French Vanilla 414g
$55.99 $30.99 with Coupon Code & Pickup
Plant-Based Meal Replacement
Get supercharged nutrition in every serving.
Power your day with plant-based nutrition.
Full of real plant-based ingredients, Vega One® All-in-One Shake harnesses the power of plants to help you supercharge your day deliciously. Excellent source of antioxidant vitamins A, C & D to help support the immune system.
This vegan meal replacement shake will supercharge your day with plant-based superfood ingredients. It's great for breakfast shakes and smoothies to help you manage weight and keep you feeling full.
M054405/92756/20210829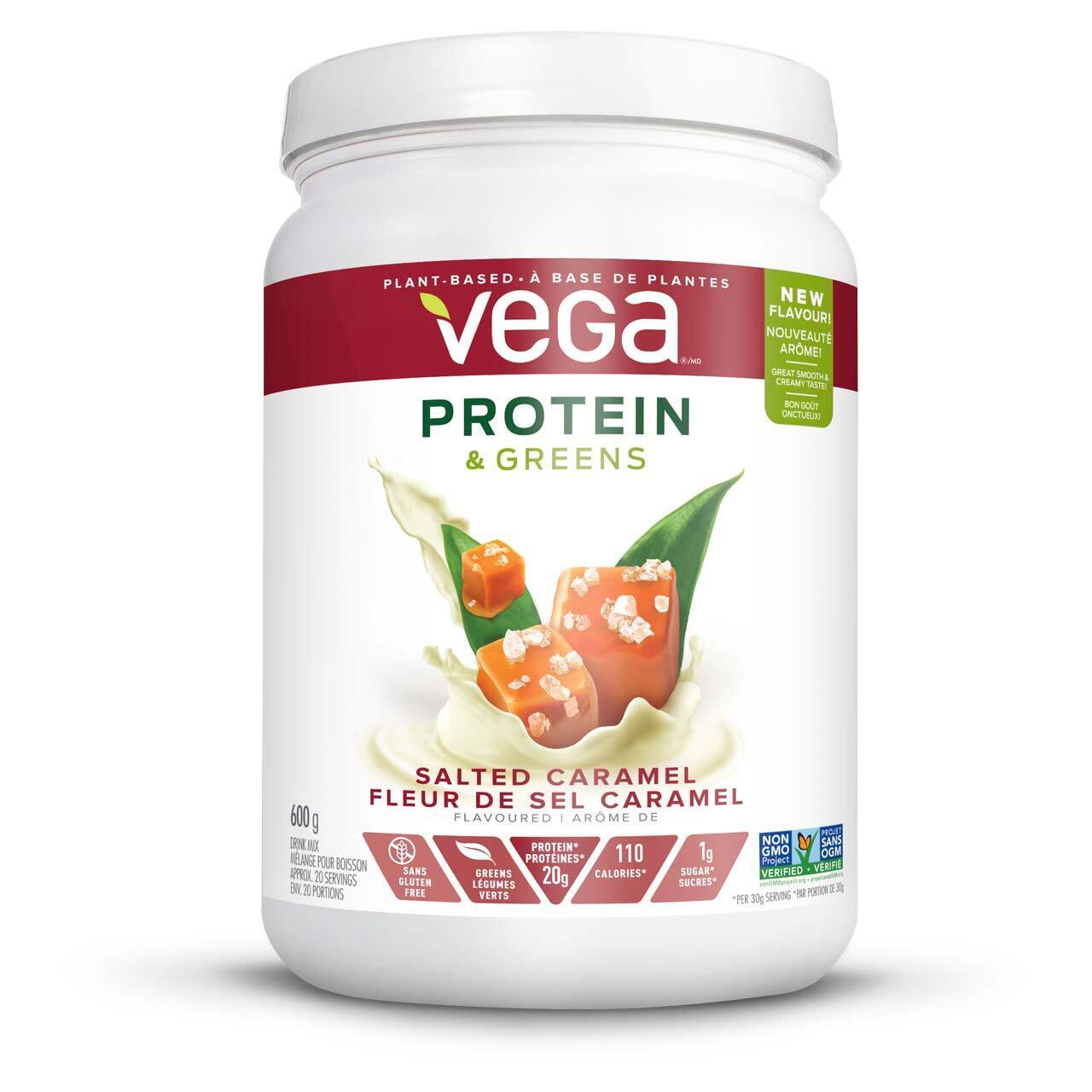 Vega Protein & Greens Salted Caramel 510g
$44.99 $28.99 with Coupon Code & Pickup
Effortlessly add protein and greens to your daily routine.

PROTEIN AND GREENS is more than just a protein shake. It's made from clean, real food ingredients like organic kale, organic alfalfa, broccoli, and spinach to add effortless nutrition to your vegan diet.
M130085/92226/20210829