WHY PAY MORE??? - BUY HEALTH PRODUCTS AT COST WITH OUR COUPONS!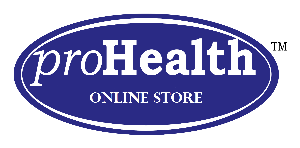 Redfeather Pain Relief Liquid 118mL
$27.99 $15.99 with Coupon Code & Pickup
Whether you have arthritis; rheumatism; knee, shoulder, neck or back pain; carpal tunnel syndrome; stiff Joints; sciatica; pinched nerves; pulled muscles; or just tired and sore feet, DON'T LET PAIN RULE YOUR LIFE!
M555888/91378/20191225