WHY PAY MORE??? - BUY HEALTH PRODUCTS AT COST WITH OUR COUPONS!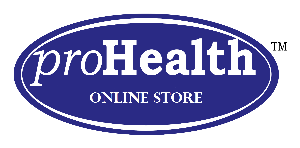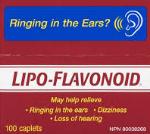 LIPO-FLAVONOID Caplets 100's
$40.99 $21.99 with Coupon Code & Pickup
Lipo-Flavonoid is a product with natural bioflavonoids that has been used extensively for decades. It may help relieve symptoms associate with Meniere's disease including ringing in the ears (tinnitus), dizziness (vertigo) and loss of hearing in certain individuals.
M086318/91967/20230505