WHY PAY MORE??? - BUY HEALTH PRODUCTS AT COST WITH OUR COUPONS!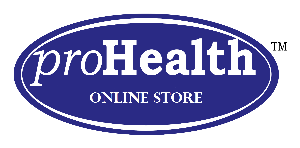 Replavite B & C Vitamins 100's
$14.99 $7.99 with VIP Coupon Code & Pickup (min 3 bottles)
This medication is a vitamin supplement designed for people with kidney disease. It contains water-soluble vitamins: vitamin C and B vitamins including folic acid.
M642603/9729/20200613