WHY PAY MORE??? - BUY HEALTH PRODUCTS AT COST WITH OUR COUPONS!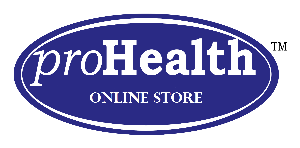 Vicks Vapo Steam Personal Inhaler Portable
$16.99 $9.99 with Coupon Code & Pickup
The Vicks Portable Steam Inhaler provides temporary relief of nasal and sinus congestion. The portable inhaler can be used with Vicks VapoSteam or Vicks VapoPads® for soothing comfort.
M648998/9837/20200314

Vicks Waterless Vaporizer
$34.99 $19.99 with Coupon Code & Pickup
The Waterless Vaporizer provides soothing menthol vapors for non-medicated comfort. Its three scent settings administer quiet, soothing vapors that last for up to 8 hours. The V1900-N's compact design features a nightlight, making it perfect for any tabletop.
M256818/91728/20200314

Vicks VapoPads Refill Pads 10's VSP19VPC
$23.99 $12.99 with Coupon Code & Pickup
For Use With All Vicks® Humidifiers, Vaporizers and Plug-ins that have a Scent Pad Slot.
M062839/91161/20200314