WHY PAY MORE??? - BUY HEALTH PRODUCTS AT COST WITH OUR COUPONS!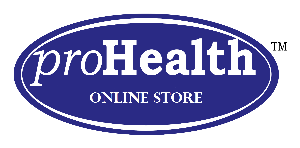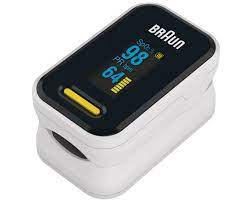 Braun Oximeter Pulse
$58.99 $32.99 with Coupon Code & Pickup
Clinically validated accuracy
Measures blood oxygen levels
Monitors pulse rate
Adjustable display orientation
Back-lit OLED display
Non-invasive, portable, and lightweight
Auto power-off to conserve power
Battery life indicator
M171263/92916/20230424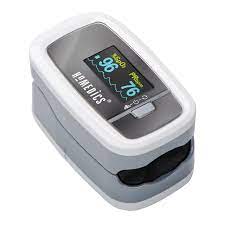 Homedics Pulse Oximeter
$90.99 $49.99 with Coupon Code & Pickup
Measure and monitor your blood oxygen saturation level, pulse rate and strength with the HoMedics® Pulse Oximeter.
One-touch operation makes for an easy-read with the high-brightness OLED display.
Automatic shut-off preserves battery life with low power consumption featuring a low battery indicator.
Intended for adult use in sports and recreational settings only.
M165651/94536/20230424