WHY PAY MORE??? - BUY HEALTH PRODUCTS AT COST WITH OUR COUPONS!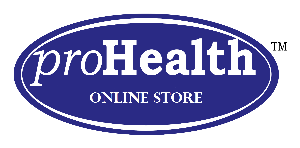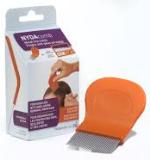 NYDA Metal Head Lice Comb
$27.99 $15.99 with Coupon Code & Pick Up
The NYDA comb is an ergonomically designed comb that will effectively remove head lice. The metal comb is gentle on the scalp, but tough on lice. The comb even combs with a free magnifier.
M030227/91357/20190616

NYDA Head Lice Treatment + Comb 50mL
$47.99 $26.99 with Coupon Code & Pick Up
NYDA head lice treatment is an effective way to remove nits and adult lice. NYDA is a topical spray that penetrate deep into the lice and larvae and the breathing systems. The solution replaces air within their breathing system, preventing the exchange of gases and promoting death. The solution kills the lice within 58 seconds of it being applied.
M016413/92377/20190616