WHY PAY MORE??? - BUY HEALTH PRODUCTS AT COST WITH OUR COUPONS!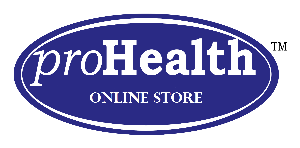 Q-Urol for Prostate Health Formula 60's
$106.99 $58.99 with Coupon Code & Pickup (min 3)
Q-UROL® is a unique, non-prescription, phytotherapeutic compound of quercetin and pollen extract—a time-release formula that's clinically proven to relieve the symptoms associated with non-bacterial chronic prostatitis / chronic pelvic pain syndrome (CP/CPPS) and improve quality of life.
M255273/95300/20200517